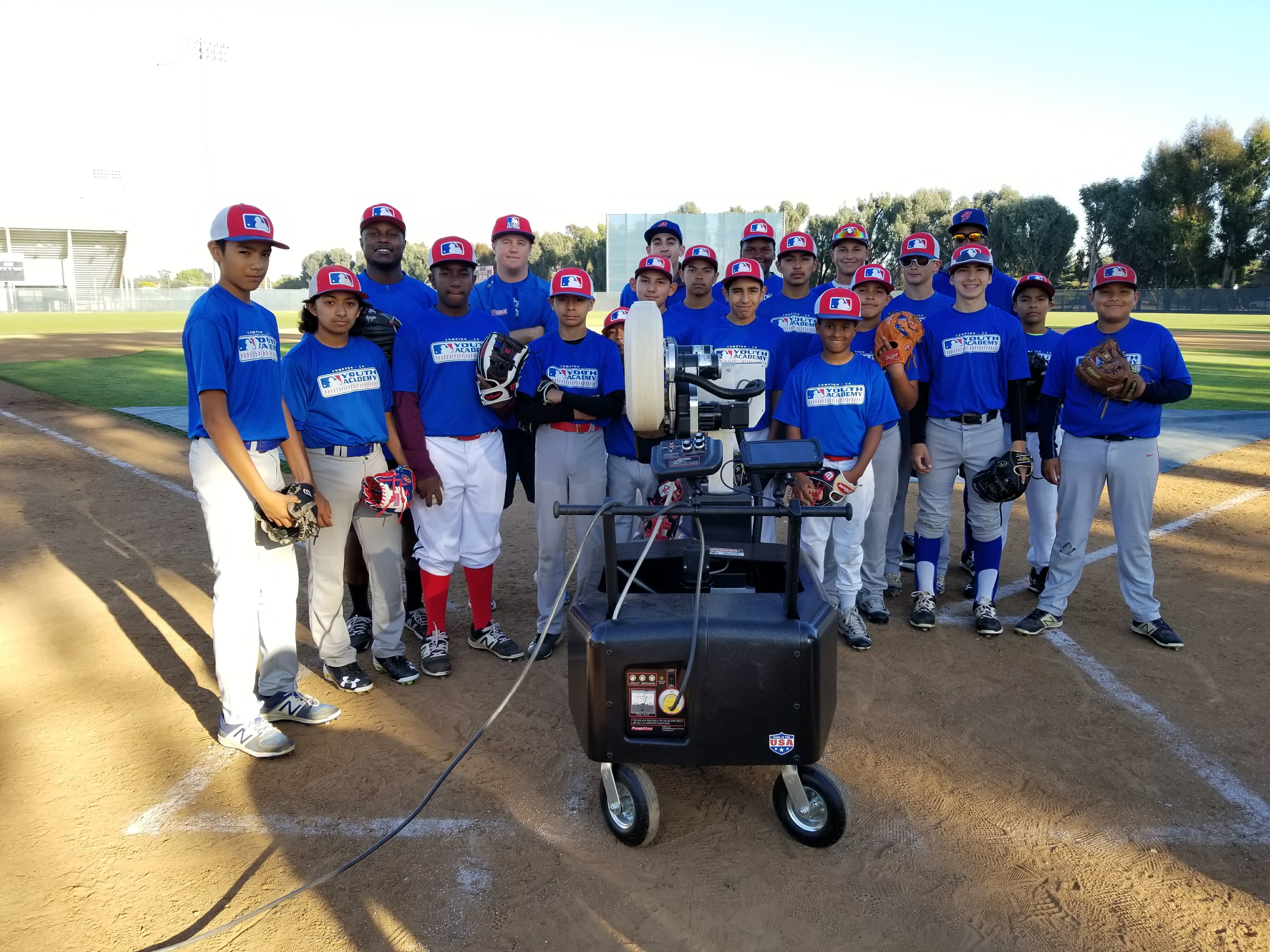 MLB Youth Academy in Compton, CA just got a FungoMan, and it's up and running.
"As a not-for-profit organization, the Urban Youth Academy aims to set the standard for baseball and softball instruction, teach and educate in Urban America, and enhance the quality of life in the surrounding communities." The MLB Youth Academy in Compton is doing exactly that.
Watch our latest short video of our trip to the Urban Youth Academy facility to see the work Darrell Miller and his staff are doing with their group of talented, hungry players.