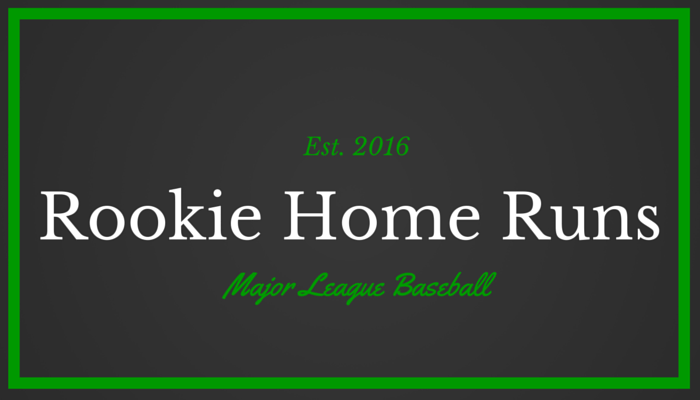 There's no doubt that strength training and dissecting hitting technique greatly improve a hitter's ability at the plate. There will always be a growing number of ideas to choose from for the player and the coach.
With the sophistication of today's baseball techniques, however, comes the buffet of options for getting better and staying up-to-date on what's new on the hitting frontier.
Whether you're a coach or a player, the mind remains the greatest tool for any baseball connoisseur. The brain takes in data like nothing else, so in effect, why not let your mind do some visualization work on these hitters in their rookie year achieving amazing feats in the game?
Sometimes it's just good to see some home runs. Am I right?