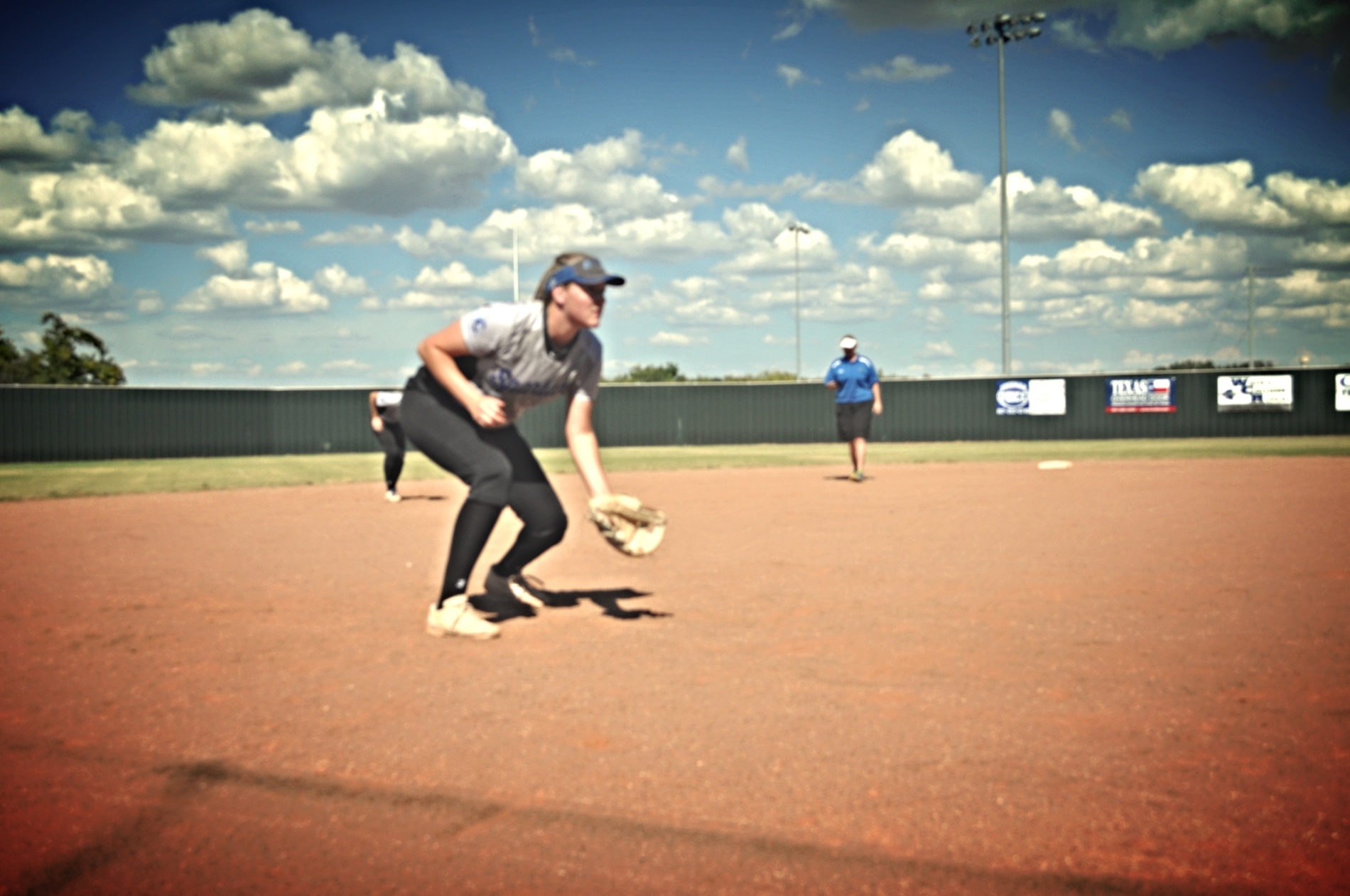 Whether you're in the market for coaching expertise, better equipment, or up-and-coming information on the sport, you might appreciate some of the things we're discovering at FungoMan LLC about the game we've recently tapped into.
Around 14 years ago, FungoMan's inception began as a solution for baseball practice efficiency, but it wasn't until a few years ago that we saw a real opportunity to advance another sport with hopefully the same kind of impact -- fastpitch softball.
Right now, we're manning the post at our first softball convention at the National Fastpitch Coaching Association Convention in Atlanta, GA, and the response to the technology and coaching empowerment movement that we so whole-heartedly believe in has been nothing short of encouraging.
Read on for more on our first impressions of the softball community taken from tweets @NFCAorg and #FillYourBucket at the NFCA convention.