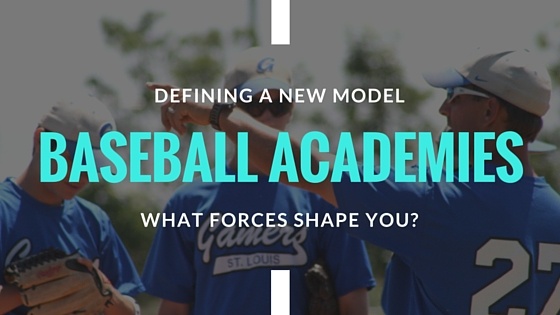 Greetings young padawans. You've been selected from a large population of baseball elite to be henceforth subject to the training of Jedi-masters, learning the ways of the force...er, technological advances of the baseball dynasty for the greater good of the baseball empire.
Yes, some of us are getting pretty pumped about the release of the next Star Wars chapter, but we're also thrilled to propose a rather futuristic approach to training your baseball apprentices in the world of the baseball academy.
Baseball academies are becoming increasingly profitable for both academy owners and players alike in their pursuit of making the high school starting lineup, winning college athletic scholarships, and increasing their chances of getting drafted into pro-ball -- and the choice to train young athletes with specialized baseball professionals has become the optimal way to go.