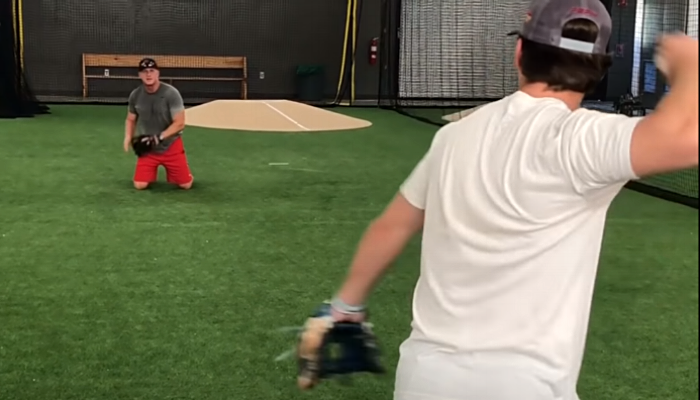 While some drills specialize in position or game situation, Trent Mongero's Pick and Pop "Ozzie" Drill is a fundamental must for every player on the field.
You'll want to use this drill again and again in practice, working on the three zones that Coach Mongero breaks down in his video.
Read on to see the "PICK AND POP 'OZZIE' DRILL."
Coach Mongero's Tips
Zone 1: Tip—Eyes behind and fingers down
Zone 2: Tip—Clean catches
Zone 3: Tip—Eyes behind and stay through the ball
---
Which drill can you not live without? What are your staples that every player needs to work on in practice? Feel free to comment below with drills and your thoughts! If you're wanting to see blog posts about specific topics in baseball practice, we'd love to hear what's on your coaching mind. While you're here, check out Coach Trent Mongero's drills for high school practice below!