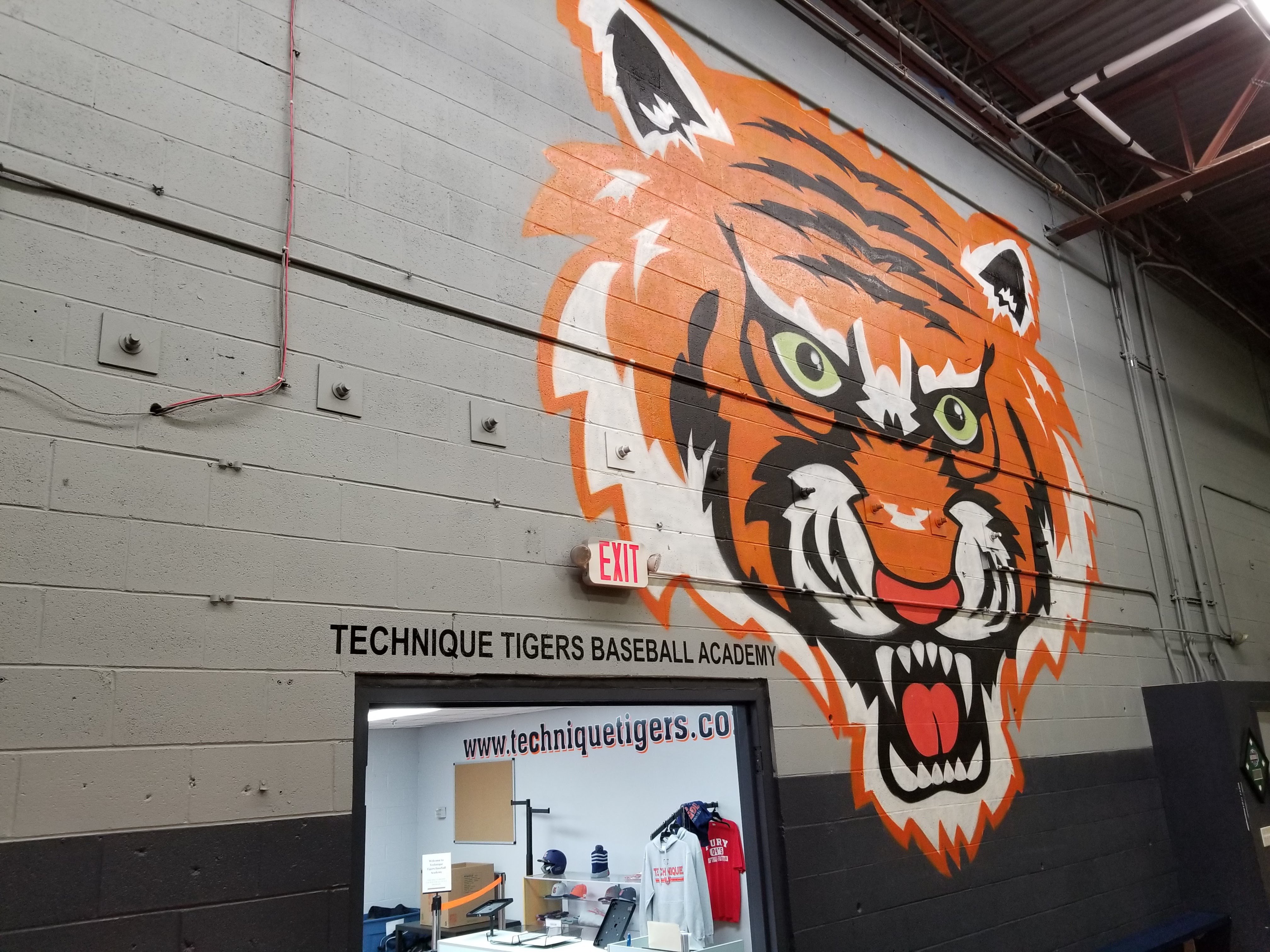 On the walls of Technique Tigers Sports Academy reads, "Anytime you have an opportunity to make a difference in the world and you don't you're wasting your time on earth."
As baseball training contributors, this mandate holds us accountable to train with purpose. Here, we'll explore the ways Manny Torres and the Technique Tigers in Trumbull, Connecticut are setting the bar for excellence in coaching and baseball skills development.
Importance of Demonstration
Ralph Cologne talks about the importance of demonstrating proper technique in real time with the players. We all know that young athletes learn fastest through imitation. Prioritizing demonstrating in practice, in affect prioritizes players speedy development.
Academy Tour: Technique Tigers Baseball Academy
The Technique Tigers' commitment to teaching the fundamentals of baseball, self-discipline, teamwork, and respect is very apparent at their facility. We believe that the culture coaches set for players can be seen in facility management, practice flow, and communication style. We had the pleasure of visiting over the summer and discovered the Technique Tigers' culture led by Manny Torres.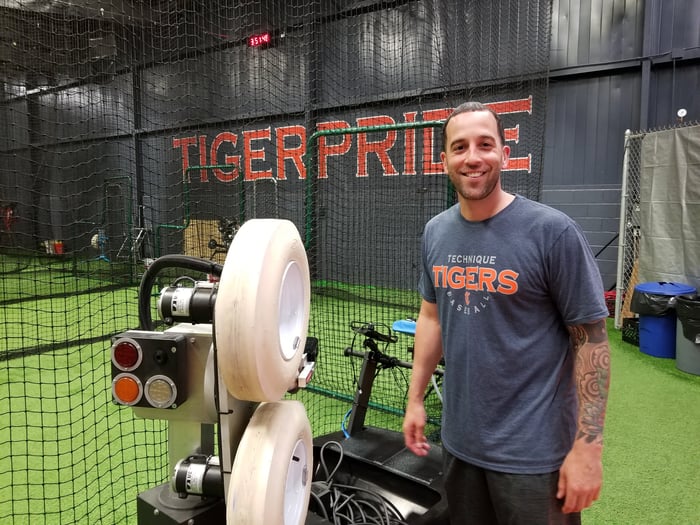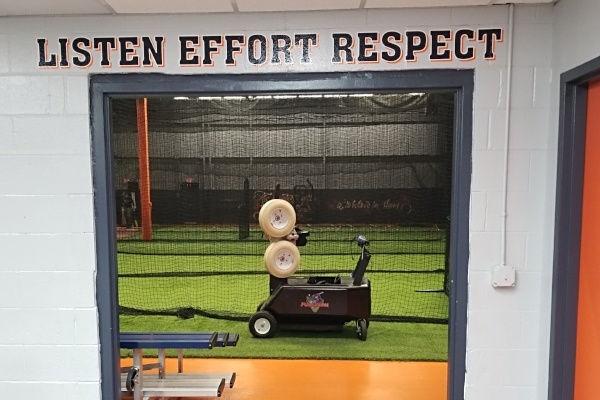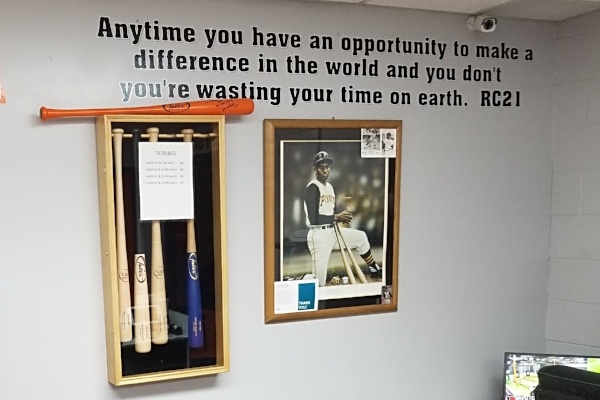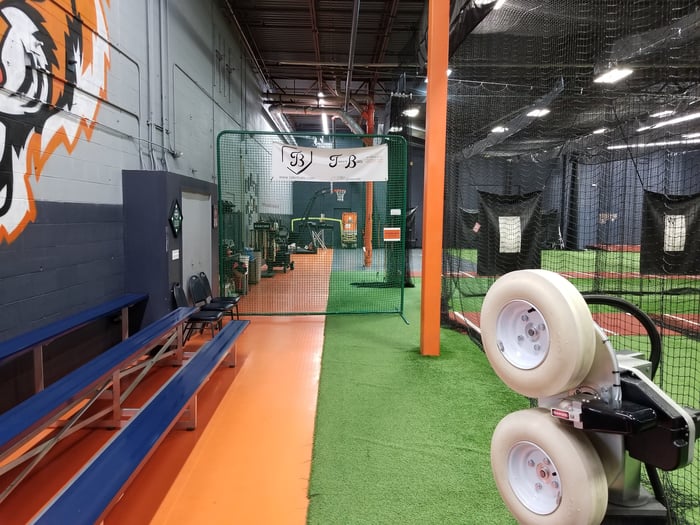 Latest News with the Tigers
---
We hope to empower athletes and those that train them as they make their valuable contribution in the pursuit of excellence; the Technique Tigers Baseball Academy serves as a great example of equipping coaches and athletes to give their best. To learn more about what they're doing, check out their Facebook page.
Want to learn more about equipping your academy with a FungoMan? Click the link below to learn more.