Empowering you to maximize your time and knowledge on the field.
The goal of practice: Improvement
The key to practice: Efficiency
FungoMan offers coaches at every level the ability to build a rock solid foundation for their players.
Don Wakamatsu Bench Coach, Texas Rangers
[fa icon="quote-right"]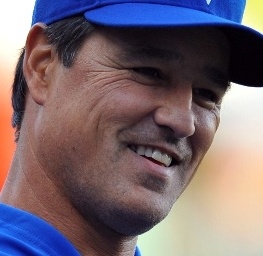 Coach with range, keep them engaged
You teach by repetition. FungoMan is the best piece of equipment that allows me to partner with my players by being next to them and really coach.
Armando Sedeno Head Baseball Coach, Langham Creek High School
[fa icon="quote-right"]