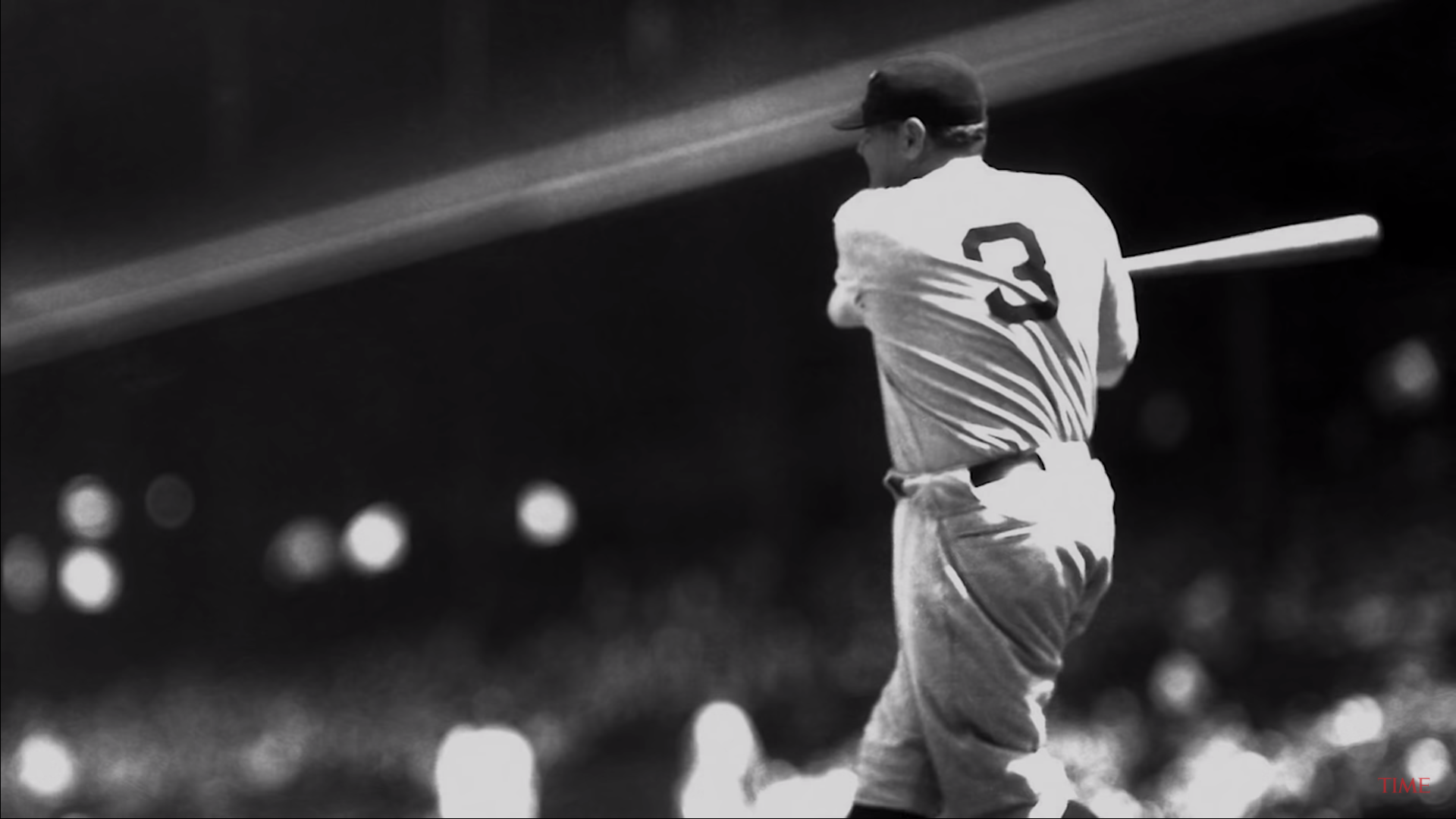 74 years ago to the day, on May 30 1935, Babe Ruth struck out, injured his knee, and left the game. He announced his retirement two days later. Kind of a sad note to end one of the most legendary athletic careers.
What should be noted: Five days before his final strikeout, on May 25, at Forbes Field in Pittsburgh, Ruth went 4-for-4, drove in 6 runs and hit 3 home runs against the Pirates. The Babe's final home run cleared the roof at the old Forbes Field—making Ruth the first player to accomplish that feat.
What can we learn from the Great Bambino's final game strikeout?
Perhaps our sum value can't be calculated by a single day or even a single season. Even the Babe would be dangerously excluded from history if measured by a single day's work.
His final .181 season batting average goes hardly remembered in comparison to his impressive .342 lifetime batting average. Our work can not be accurately measured in a snapshot of one game. The greats go down in history for showing up again and again. Here's to #3 and his legacy.
What's your favorite Babe Ruth story? Share in the comments below!
Sources: 20th Century Baseball Chronicle, The Sports Encyclopedia, Baseball Almanac, Major League Baseball Fact Book, World History Project