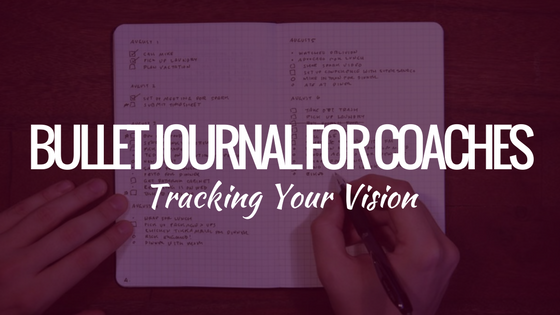 When Skip Bertman won the head coaching job at LSU's baseball program, he started by walking the baseball facility and wrote down his vision for LSU Baseball.
He made a dream list of everything he wanted the program to become.
LSU is now one of the most formidable and beloved baseball programs in the country. Bertman gives us a secret to success in the game: He wrote out his vision.
Read more on how to launch your program into greatness by simply writing down and staying accountable to your vision.
He transcribed his road ramblings onto a yellow legal pad along with a list of improvements he wanted to make to the program and the stadium, his goals and the even bigger ideas of how to achieve each one. That yellow page, later laminated and revered, would become one of Bertman's most effective motivational tools.
Now, we don't necessarily think the method is what made LSU the program what it would become. The coach carries the vision and tenacity to realize his vision, not the yellow pad. However, there are some practical ways of organizing and prioritizing your goals for your team and program.
Today we want to offer up some intriguing ideas for making your goals actionable with the hugely popular method of the BULLET JOURNAL.
The important thing to emphasize is creating a system that works for you, with a setup that encourages the right kinds of daily goals, weekly goals, yearly goals, and career goals, all in a place that empowers you to go do it.
The following are a few ideas to consider as you consolidate your thoughts in one place:
Your Coaching Manifesto

Coaching Resolutions

Facility/Improvement Goals

Team Drill Schedule

Areas of Desired Growth

Team Strengths and Weaknesses

Your Baseball Program Ambitions
In the end, it's up to you to make changes and to stay committed to always improving yourself, your program, and your team. So, what's your fit? What gets you going? What helps you paint the vision? Share your methods with us below in the comments section!
Feel free to check out other posts on the subject of coaching strategy below!
The Stockdale Principle: Baseball Intangibles That Win Games [Pt.1]
Focus On Team Chemistry: Baseball Intangibles That Win Games [Pt.2]
Powerful Language: Baseball Intangibles That Win Games [Pt.3]