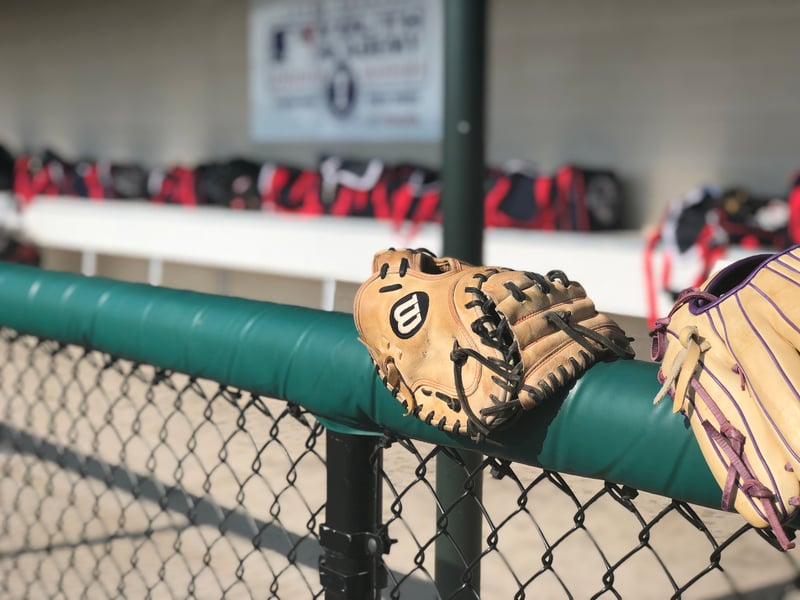 Dear Coach,
As you begin to feel the mantle of leadership with the upcoming season, I'd like to encourage you. This time of year coaches are preparing their rosters, training sessions, strategy, and budgets. Along with all the logistics that go along with coaching, I'd like to offer some intentions to consider as an empowered coach in this game.
The Empowered Coaching Mindset:
Purpose. You have the opportunity and responsibility to lead, mold, and challenge all those under your influence to contribute with excellence. (video: where purpose and baseball meet together).
Expectation. You can embrace brutal reality with unwavering goals (some tactics to use after a win or loss).
Compete. You win by doing the extra work (secrets for the coach who wins championships).
Pace. You consistently and continuously move forward with your unwavering goals (drills to go from good to great).
Simplicity. You focus and concentrate on one thing at a time, knowing it takes time to build a successful program (improving your mental game).
You are the empowered coach.
May this next year be filled with mile markers of growth. Be encouraged in your valuable contribution to baseball and the lives you impact.
For His excellence,
Romy Cucjen